D4 HGV Driver Medical in Bristol
Fast and cost effective D4 HGV Driver Medical
Price Match Guarantee
Same-day appointments
Open 8am - 8pm
Regulated by the CQC
Male and female doctors available
HGV Driver Medicals, 8am to 8pm
A HGV Driver Medical exam is a legal requirement for anybody looking to drive vehicles open to the public. Anyone wishing to drive vehicles such as a heavy goods vehicles must have passed an examination with a registered doctor.
Expert doctors available at convenient times
At The Medical, we understand that HGV drivers have to work long hours. Our aim is to make it as easy as possible for HGV drivers to make an appointment with us. So our service is available five days a week, from 8am until 8pm.
Our doctors are all registered with the General Medical Council (GMC) and are members of the Royal College of General Practitioners (MRCGP).
Our Facilities
Private GP Service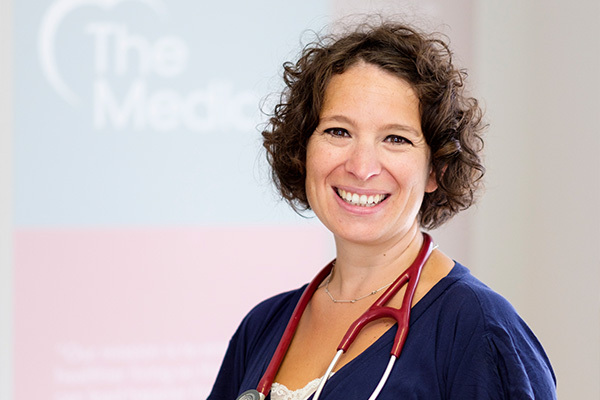 Our Services
Services offered at Bristol
Parking & Travel Information
How to get to our Bristol Healthcare Centre