Plantar Fasciitis Treatment in Newport
Quote "FREESCAN" to receive a FREE Dynamic Footscan® and custom orthortic assessment in Newport.
Recommended by Paula Radcliffe and Mo Farah
Expert treatment for Plantar Fasciitis in Bournemouth
Dynamic Footscan® Gait Analysis
Delivered by leading experts
State of the art 3D-printing foot orthotics
8am - 8pm, weekend appointments available
The Right Diagnosis, The Best Treatment, Unbeatable Results
Plantar Fasciitis is a painful condition that affects the heel – specifically the bottom of the heel, the bit we stand on.
The plantar Fascia is a flat band of tissue that connects your heel bone to your toes, supporting the arch of your foot. If you strain your plantar fascia, it gets weak, swollen & inflamed.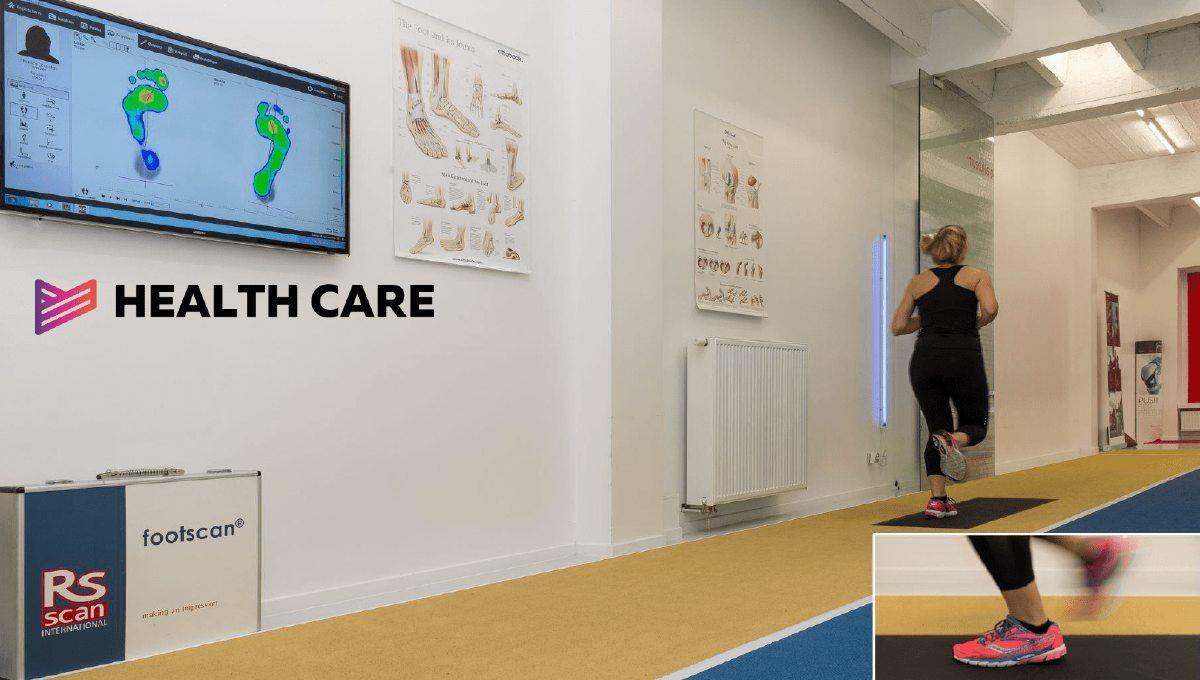 Cutting edge patented dynamic Footscan® Gait Analysis
The Medical blends a unique range of scanning technology with world-leading patented dynamic Footscan® gait analysis to ensure that our experts have the data required to make an accurate diagnosis exceptionally quickly.

Our treatment plans are tailored to your individual needs, based on your diagnosis, and combine hands-on treatment, one-to-one rehabilitation sessions in our gyms and the custom orthotics.
Progress reviews are used to monitor your improvement. We re-examine, re-test and re-scan where necessary, comparing the data with the information we gathered before your treatment started.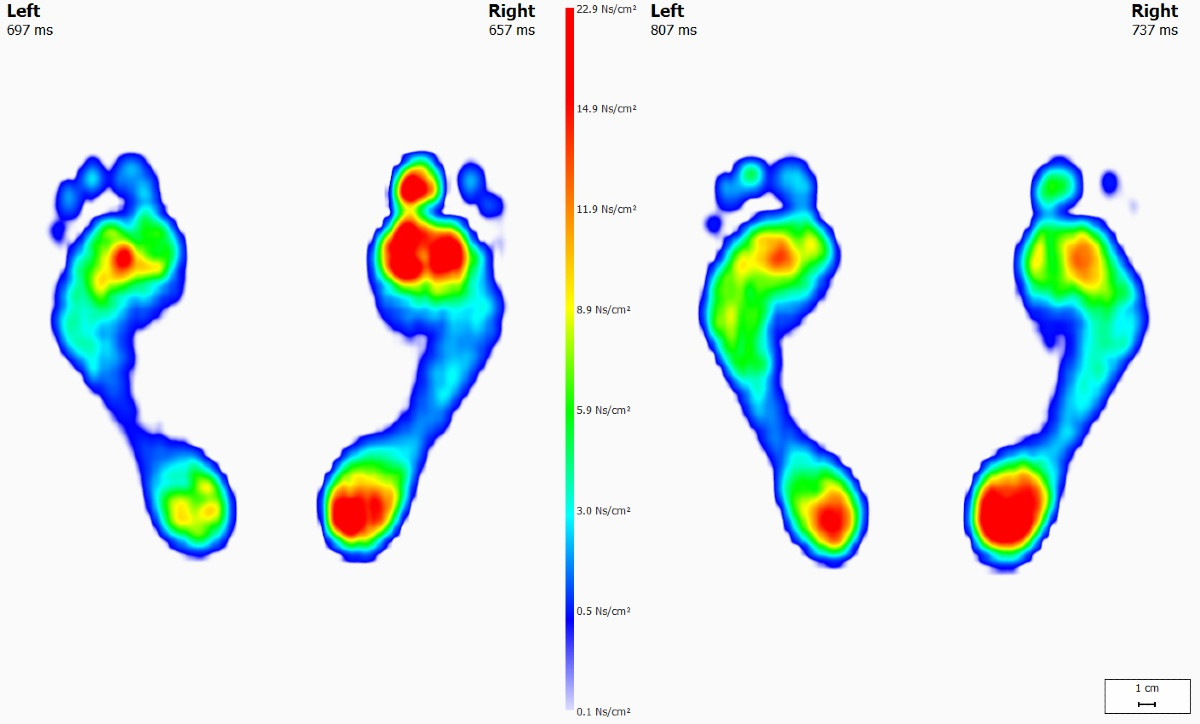 3D-printed Phits™ custom orthotics
Our revolutionary orthotics are the result of unique cutting edge technology. Using the patented dynamic footscan® technology and biomechanical measurements, your foot specialist analyses your gait.
Using this dynamic analysis, your expert generates a design which is then created by a 3D-printer.
The result? A dynamic, 3D-printed orthotic which takes into account the shape of your foot, but also supports the different pressure zones and guides your gait in the right direction. This last feature is only possible with the patented Phits™ 3D-printed structures.
Award Winning, Quality Assured
All of our podiatrists are registered members of the Society of Chiropodists & Podiatrists and the Health and Care Professions Council (HCPC).
All of our physiotherapists are registered members of the Chartered Society of Physiotherapy (CSP) and the Health and Care Professions Council (HCPC).
Our combined experience includes work with leading sports clubs, from Bristol Rugby and Bristol City Football Club, to international teams such as Team GB Lacrosse and Team GB Ice Hockey.
Faqs for Plantar Fasciitis Treatment in Newport
Who wears foot orthotics?

Anybody! They can be used to treat all manner of problems. They work very well for children and adults of all ages. Sports people, gym goers and for work boots and work shoes. We've treated nurses, policemen, teachers, actors, athletes, lawyers, judges and vicars!

What are orthotics?

Foot orthotics are custom made medical insoles. They are made individually for you and are a support that fits inside your shoes.


Most foot pain is as a result of faulty alignments of the foot bones and foot shape. This poor alignment can cause bunions, toe deformities, pain in the heel and arches and balls of the foot.

Foot orthotics are used to realign these foot joints and reduce the stresses on the painful over-worked joints, tendons and ligaments. Foot orthotics are carefully shaped to gently lift collapsed arches or alter the position of feet that lean in or out too far.
Without the support of Phits orthotics, it would have been impossible to recover after my surgery and most likely I wouldn't have been able to continue my running career.
Our Facilities
Leading Edge Footscan® Technology and Custom 3D Printed Orthotics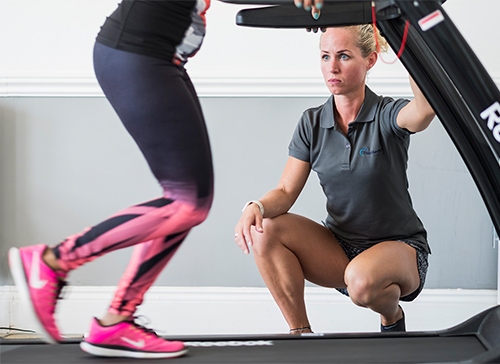 Our Team
We have 2 experienced Experts near to Newport
Related Conditions
How can we help?
Our Services
Services offered at Newport
Parking & Travel Information
How to get to our Newport Healthcare Centre
Car
We have our own car park which is free of charge.

Bike
There are bike racks outside The Medical.
Train
Newport railway station is 1 mile away.
Book your appointment now
Or contact your local branch