Paediatric Specialist
Specialist expertise in children's health
Paediatric Services
We can provide advice and treatment for a range of paediatric conditions. We have numerous GPs who are all used to seeing children in general practice. However, one of our doctors, Dr David Capehorn, has specialist paediatric expertise.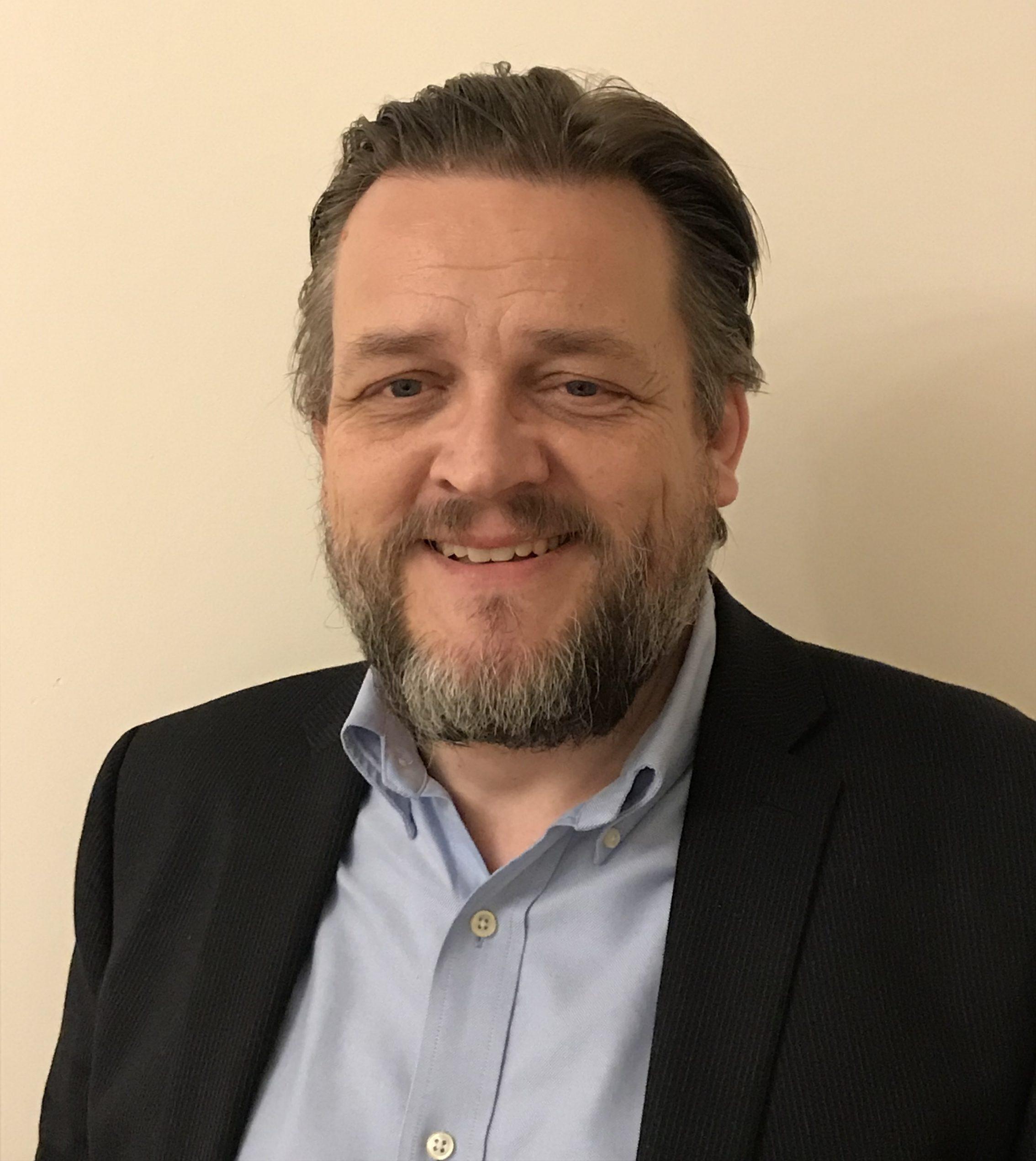 Dr Capehorn lectures and teaches all over the country on general paediatric matters and is co-author of significant textbooks. Within the NHS has been a Medical Director of a Primary care paediatric service for more than 15 years, and he has worked full time or part-time in paediatrics at Bristol Children's Hospital.
Dr Capehorn can organise investigations that are needed for your child, if they are needed. Moreover, having worked in the local area for more than thirty years, Dr Capehorn also has links with many other experts and can direct our clients to the best possible advice in other areas should it be necessary. Dr Capehorn continues to work at Bristol Children's Hospital and undertakes regular appraisal and assessment of his paediatric work through the NHS.
In many cases , services are limited within the NHS, for example continence services. Where such services are available there may be significant waits to see someone in certain areas. This does not apply at The Medical and, in most circumstances, arrangements can be made to see your child relatively quickly for routine matters.
You do not have to give up your NHS GP to see us, however, the help and advice can run alongside NHS services. The most important thing is you will see the same clinician. You will not be seeing a different doctor at each appointment unless you choose to do so. Dr Capehorn will endeavour to see all cases personally and put together a management plan personally.
The list below is a set of examples of the type of cases Dr Capehorn commonly sees and for which expert help is available. These are examples and the list is not exhaustive:
Continence
To include bedwetting, constipation, daytime wetting accidents, stool (poo) accidents/soiling.
These are commonplace problems and cause a great deal of worry to their parents. Bedwetting, for example, (nocturnal enuresis) affects 10% of children at school entry but still can affect up to 5% of boys aged 10 and even older children are affected. There is a great deal that can be done, both with behavioural management techniques and pharmacological. Length of treatment depends on the underlying cause but often requires at least a few appointments over a few months and sometimes longer.
Similarly, constipation is common in toddlers and young children and can often be a long-standing issue, better addressed as early as possible.
Appointment 1 - This will involve a DETAILED history of the problem to elucidate the type of problem that is present in combination with a THOROUGH physical examination Fortunately, most cases are not due to structural problems that require extensive investigation but those that are can be investigated and the tests can be arranged at this stage if necessary. In most cases, appointment one will result in advice about keeping detailed diaries. This will assess things to find out the "type" of bedwetter your child is - some can be deep sleepers, some can be due to hormonal maturation , some due to an irritable bladder , some due to external pressure including constipation and this will be assessed. Regarding constipation, a thorough assessment will be made as to the underlying cause and support will be given to assess and treat.
Appointment 2- This will assess the diary thoroughly plus any tests or investigations deemed necessary. A plan will be put in place for future appointments and a review period will be discussed and decided. Follow-up intervals will then be discussed and , depending on the age of your child , it might be monthly or every few months.
Follow-up appointments will then depend on the underlying cause .
Feeding problems in babies
To include vomiting and reflux in babies, colic problems, milk related problems - milk intolerance and allergies and weaning issues.
These are worrisome problems for parents and cause a great deal of difficulty and anxiety, especially if the diagnosis is unclear.

Appointment 1- This will concentrate on taking a full and detailed history and examination to make a detailed diagnosis. There are sometimes subtle but significant differences in the type of problems babies have regarding both breast and bottle feeding. These problems can include IgE mediated milk problems (milk allergies) or non IgE mediated milk allergies (milk intolerances) and, less commonly, lactose problems .
Some babies suffer significant reflux of milk and that can be contributed to by the milk problems. Reintroducing the milk again when children are older is also a problem and needs guidance, and we can provide the necessary advice. The first appointment will organise a plan and management advice , which might include prescribing alternative milks or medications .
Follow-up appointments will, depending on the age of the child, be every few weeks or every few months and will provide support and guidance through the process. In almost all cases, children with reflux or milk related problems have considerable improvement, with support, over the first year or two of life.
Abdominal problems
To include recurrent abdominal pain in children, recurrent diarrhoea and vomiting or recurrent loose stools, food intolerance, abdominal migraine
These cause a great deal of worry for parents and often result in time away from nursery or school for pre-school and school age children . The first appointment will involve an extensive history and assessment as well as examination, and we will arrange any investigations necessary to help reach an accurate diagnosis . However, often it will require keeping detailed diaries to look for possible triggers to symptoms and usually a first follow-up appointment will go through those diaries and produce a management plan. Seeing the same specialist doctor each time helps ensure continuity at those assessments.
Respiratory problems
To include cough and wheeze, asthma, pre-school wheeze, allergies (animal, pollen etc), recurrent or persistent cough
These cases can cause a great deal of anxiety for parents, and we will make a thorough assessment of the cause of any cough and wheeze symptoms. If necessary, we can arrange investigations to assess the breathing of your child, and we can advise on appropriate treatments and managements, which will be in accord with recognised guidance including Asthma UK, Bristol Children's Hospital and NICE (national institute of clinical excellence). After initial assessment and treatment , follow-up appointments are usually arranged initially after 6 weeks, then every three months, and, once stable, children are reviewed twice a year.
Recurrent illness / "swollen glands" (lymph glands)
Parents often worry about their children's immunity and seemingly are "ill all the time". We at the medical understand this, and we can make an appropriate assessment with our expert team. Dr Capehorn has a great deal of experience in assessing such cases and can recommend if any further assessments or investigations are necessary. You may be seen in a one-off appointment for assessment purposes or possibly investigations arranged and followed up appointments than needed.
Headaches including migraine
An initial appointment will be arranged which will include an assessment of general health and possible triggers for headaches and will include a thorough history and examination. It is estimated that up to 20% of children aged between 5 and 16 have recurrent tension type headaches or migraines and these can often be reduced in frequency and severity without medication by looking at the triggers . We will spend a great deal of time looking for those triggers in the initial and subsequent appointment.
Depending on the age of your child, we may also recommend a thorough eye check with an optometrist or optician. Follow-up appointments will always be arranged to assess the outcome of intervention recommended and , if necessary , treatment medication or prophylactic medication (preventative medication) can be prescribed.
Growth problems
To include failure to thrive (poor growth in infancy and early childhood), short stature, delay in puberty
In almost all these cases , fortunately, there is nothing to worry about and an initial assessment may be all that is required . However, where a child's growth and development appears to fall outside the expected pattern , investigations can be arranged including scans , x rays and blood tests if necessary, but this will depend on the individual case.
Our Team
We have 1 experienced Specialist
Related Services
Similar to Paediatric Specialist