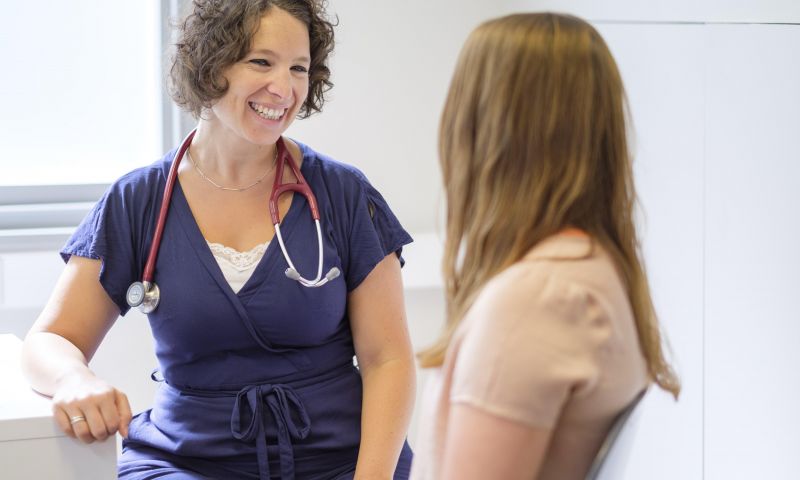 Kenalog Injection for Hayfever
Treating Hayfever with Kenalog (Triamcinolone)
Treating Hayfever with a Kenalog Injection
Hayfever and allergies are caused by people having an allergic reaction to the environment around them. For the majority of people, symptoms are mild and are usually made up of:
a runny nose
sneezing
itchy eyes
These can be treated with over-the-counter tablets and/or nasal spray. However, symptoms can be more severe for other people, making it more difficult to complete everyday tasks and it can make it hard for some people to leave their home.
As part of our GP service, we offer Kenalog (Triamcinalone) injections to help ease the symptoms of hayfever and allergies.
Rated "good" by the CQC
The Medical is rated "good" by the government's healthcare watchdog, the Care Quality Commission (CQC), who assesses whether a healthcare centre is safe, caring and responsive to the patients' needs.

Our GPs are all registered with the General Medical Council (GMC) and are members of the Royal College of General Practitioners (MRCGP). They work to the highest UK medical standards and are experienced in NHS as well as private healthcare practice.

Our Team
We have 2 experienced Doctors
Price match guarantee

We promise to match the price of any other provider within a ten-mile radius, so you're guaranteed to always get the best price.
Please be aware that our prices are per dose and that several doses may be required as part of a course. Some prices may be subject to change, so please confirm the price at the time of booking.
Card payments accepted
As well as cash and cheques, we accept all major credit cards including Visa, Visa Debit, Mastercard, Maestro and American Express.
Our cancellation policy - 24 hours notice please!
At The Medical we are happy to cancel or move appointments. We do request at least 24 hours notice.
Clients that cancel within 24 hours of their appointment will be charged in full. Clients who fail to attend a confirmed appointment will also be charged.

Kenalog Injection

Kenalog (Triamcinalone) Injection

£110
Related Services
Similar to Kenalog Injection for Hayfever