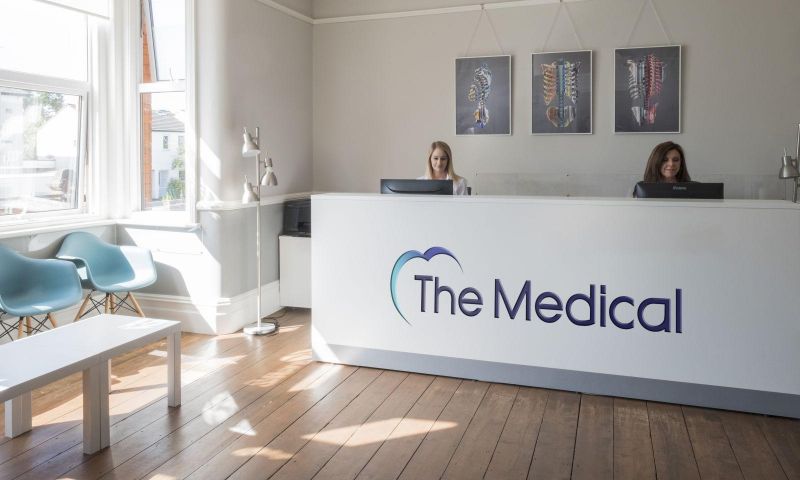 Ready and available throughout lockdown
Our healthcare centres are open and we are looking forward to seeing you. We now operate with social distancing and PPE measures in place; be sure to book free ten-minute video consultation if you have further questions or queries.
Health Hub
Health Hub
Read frequently asked questions and blog articles from our specialists
Visit the Health Hub
Our Locations
19 Healthcare centres
Open 8am - 8pm, six days a week
We have 19 healthcare centres nationwide, open from 8am to 8pm equipped with X-ray, rehabilitation gyms and 3D Movement Analysis scanners.
Without the support of Phits orthotics, it would have been impossible to recover after my surgery and most likely I wouldn't have been able to continue my running career.
Helen was incredibly caring and kind, my mother was very nervous before and she put her completely at ease. She was fantastic, please can you pass on our thanks.
I first consulted Louis for sports massage as I had experienced some muscular shoulder pain since a fall while rock climbing. In two sessions, my arm and shoulder were much more mobile and pain free. He explained each exercise carefully and I never felt I was overdoing it. I have also benefited from Personal Training sessions where I was impressed at the program he set up specifically for my needs and took into account any limitations.
It's very rare to find someone that combines such professionalism with so much compassion for their patients. Hayley has taken away my back problems and replaced them with a brighter future - thank you Hayley.
Our Team
Our team of world-class specialists are experts in diagnosis and treatment
Appointment Passes
6 Appointments for £246
Purchase a bundle of appointments for even better value
Appointment Passes
How can we help?
We can treat over 300 conditions