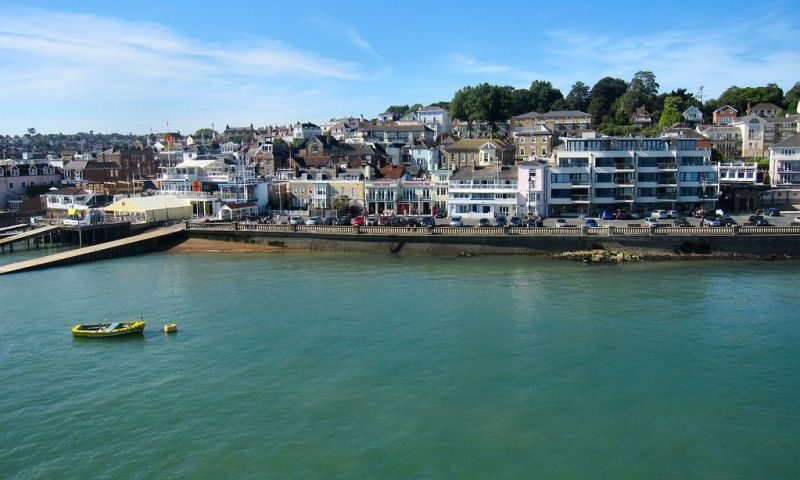 Cowes, Isle of Wight
Monday

09:00 - 18:00

Tuesday

09:00 - 18:00

Wednesday

09:00 - 18:00

Thursday

09:00 - 18:00

Friday

09:00 - 18:00

Saturday

09:00 - 14:00

Sunday

Closed
Cowes Chiropractic Clinic (now part of The Medical)
Practice Principal, Rebecca Taylor, opened Cowes Chiropractic Clinic in 2002. The clinic aims to be a place where people come to have a problem solved, experience healing and become inspired to take responsibility for their own health and well-being.
The practitioners work as a team to support the patients' recovery and help them to discover their body's amazing ability to heal itself.

The gentle nature of the McTimoney method makes it suitable for people of all ages. It's proven to be effective in treating the following conditions:
Back, neck and shoulder pain
Sciatica
Pain, discomfort and stiffness in joints
Migraine prevention
Muscular aches
Arthritic pain
Some sports injuries
Loving Service, Happily Given
Providing McTimoney chiropractic care for people of all ages.
Supported by healing and other therapies.
Motivating people to take care of their health and well being.
Top quality treatment at fair prices.
Welcoming reception that puts patients at ease.
Healthcare resource to answer questions and give good onward referrals.
Working environment that is professional, fun and encouraging.
Inspiring and supporting future generations of practitioners.
Our Facilities
Chiropractic Suite

Massage Rooms

Specialist Practitioners
Parking & Travel Information
Car
Parking is normally available for up to 2 hours directly outside the clinic. Alternatively, there are public car parks in Brunswick Road or St. Mary's Road less than 2 minutes walk away

Bus
Nearest bus stops are outside Cowes Marks & Spencer and at the bottom of Mill Hill Road
Book your appointment now
Or contact your local branch