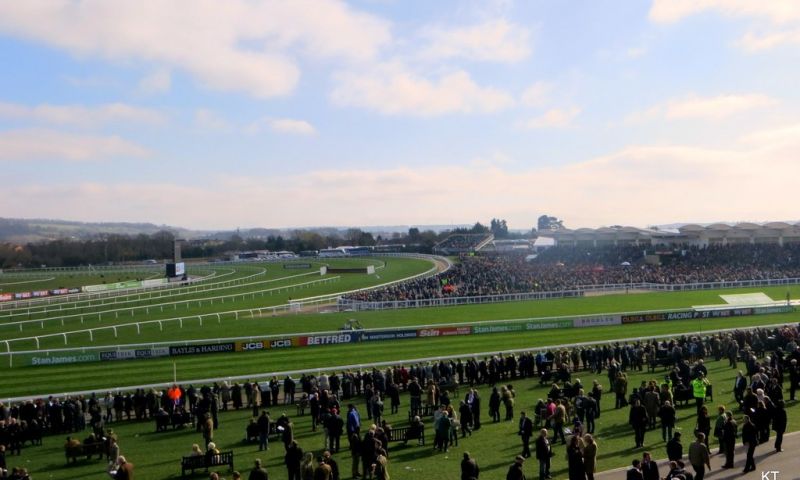 Cheltenham
Monday

07:30 - 19:30

Tuesday

07:30 - 19:30

Wednesday

07:30 - 19:30

Thursday

07:30 - 19:30

Friday

07:30 - 19:30

Saturday

09:00 - 12:00

Sunday

Closed
21st century healthcare in a stunning regency setting
Situated in an impressive period property, with elegant décor, you'll feel welcome from the moment you step inside. While waiting for your appointment, you can relax in our comfortable lounge with a magazine or follow our latest health tips on the big screen. Feel free to use the Wi-Fi and grab a glass of filtered water.

Children are welcome to accompany clients to their appointments and we have selection of toys should they be needed for a little entertainment.

There are nine large, stylish treatment rooms for a luxurious treatment experience.
They are all equipped with specialist clinical equipment including hydraulic treatment couches, hi-tech chiropractic adjustment instrument, interferential/ultra-sound, specialist podiatry equipment – with use of diagnostic ultrasound scanner.
We have a large, free car park to the front of the building.
Fitness Studio, Digital X-Ray and loads of free parking
The Centre has a digital x-ray machine (one of the only private machines in the region). It is an invaluable device in certain cases, giving our team more clarity on the condition of a joint, enabling a more accurate diagnosis and commencement of treatment.
Personal Training, Yoga and Pilates Classes are available in our stunning fitness studio. All classes are limited to a maximum of 10 clients to ensure our instructors have enough time for a hands-on correction approach.

The centre boasts a large car park and a disabled space can be reserved by the front door on request. There are two low steps to access the building, but ramps are available should they be required, and our reception staff and practitioners are always on hand to assist as needed.

Treatment rooms, toilet facilities, fitness studio, x-ray and water fountain are all available on the ground floor.

Our Facilities
Impulse Adjusting Instrument

Ultrasound

Chiropractic Suite

3D Movement Analysis

Massage Rooms

Rehabilitation Gym

Pilates Studio
Our Services
We provide the following services at our healthcare centre in
Cheltenham
Our Team
The following healthcare specialists are part of our team in
Cheltenham
Parking & Travel Information
How to get to our Cheltenham Healthcare Centre
Car
We have a large car park to the front of the building which is free of charge. There is plenty of on-street parking in Hales Close or Eldon Road if required
Bus
There is a bus stop outside for routes 4, M3, M7 and P. Regular buses to London Road, are a ten minute walk
Bike
There is a bike rack to the side of the building
Train
The Medical is 2.5 miles from Cheltenham Spa station
Book your appointment now
Or contact your local branch