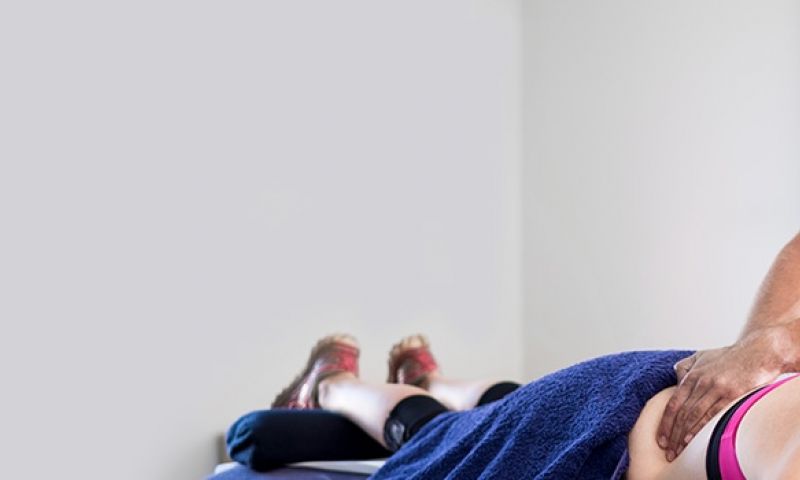 Massages
Choose from sports massage, deep-tissue massage, pregnancy massage, and relaxing massage
Award-winning massage
Sports and Deep Tissue Massage
Specialist pregnancy massage therapists
Awarded 'Clinic Management Quality Mark'

Male and female therapists available
8am - 8pm, weekend appointments available
A wide range of massages

This massage technique uses slower, more-forceful strokes to target the deeper layers of muscle and connective tissue, commonly to help with muscle damage from injuries.
Pregnancy massage or known as prenatal massage is a type that's similar to relaxation massage – it aims to relax tense muscles, ease sore spots, improve circulation and mobility, and just make you feel good. But pregnancy massage is also customised to the needs of pregnant women and their changing bodies, and therapists trained in prenatal massage adjust their techniques accordingly.
Relaxation massage is suitable for those who seek for a relaxing and slow massage. This is a gentle form of massage that uses long strokes, kneading, deep circular movements, vibration and tapping to help relax and invigorate you.
Whether you're a fitness enthusiast or just exercise regularly, it's good to give your muscle that you've been working a bit of a treat and a relieve. The truth is, you might realise that your have muscle tensions until it causes an injury.

Award Winning, Quality Assured
All of our physiotherapists are registered members of the Chartered Society of Physiotherapy (CSP) and the Health and Care Professions Council (HCPC).
Our combined experience includes work with leading sports clubs, from Bristol Rugby and Bristol City Football Club, to international teams such as Team GB Lacrosse and Team GB Ice Hockey.
Our Team
We have 17 experienced Massage Therapists
Related Conditions
How can we help?
Related Services
Similar to Massages
Our Locations
Find Massages at 11 healthcare centres
Book your appointment now