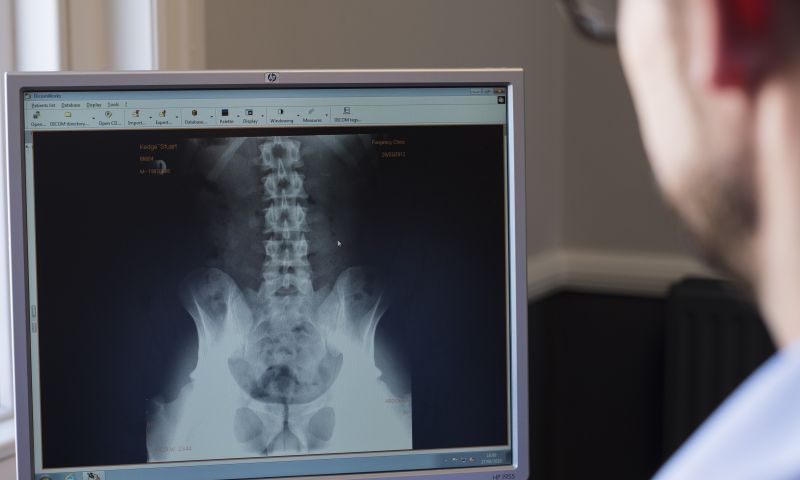 Diagnostics
A wide range of diagnostic capabilities
The right diagnosis, the best treatment, real results
The Medical can help with hundreds of conditions. In order to deliver the best possible results it's vital to get the diagnosis correct from the outset.
The Medical blends a unique range of scanning technology, including 3D Movement Analysis, gait analysis and ECG, with pathology testing, such as blood tests. This ensures that our expert team has the information required to make an accurate diagnosis exceptionally quickly.
Our treatment plans are tailored to your individual needs, based on your diagnosis.
Progress reviews are used to monitor your improvement. We re-examine, re-test and re-scan where necessary, comparing the data with the information we gathered before your treatment started.
By making the right diagnosis, delivering the best treatment and accurately monitoring your progress, The Medical delivers exceptional results.
Related Services
Similar to Diagnostics
Book your appointment now