Chiropractors are wonderful, and they help people daily. Today, there are more than 3,000 chiropractors in the UK, and the British Chiropractic Association has set a goal of increasing that number to 5,000 by 2025.
Chiropractors use adjustments to restore joint function and support the nervous system. Many people swear by the scientific magic that chiropractors can achieve.
If you are interested in seeing a chiropractor for ongoing, chronic pain, you may want to learn more about this profession and what a chiropractor can do for you. And, how often should you go to the chiropractor for maintenance, anyway?
Read on to learn the answers to these questions and more.
Do I need a Chiropractor?
Many people seek out care from a chiropractor because they have current or past sports injuries that lead to discomfort or pain.
Other people book chiropractic visits because they experience ongoing, musculoskeletal back and shoulder pain. Their pain might come from repetitive work, including work in a factory, or from sitting at a desk all day in an office environment.
People often look for pain relief when they have a misalignment in their spines, a recurring muscle spasm, a pinched nerve or other low back pain.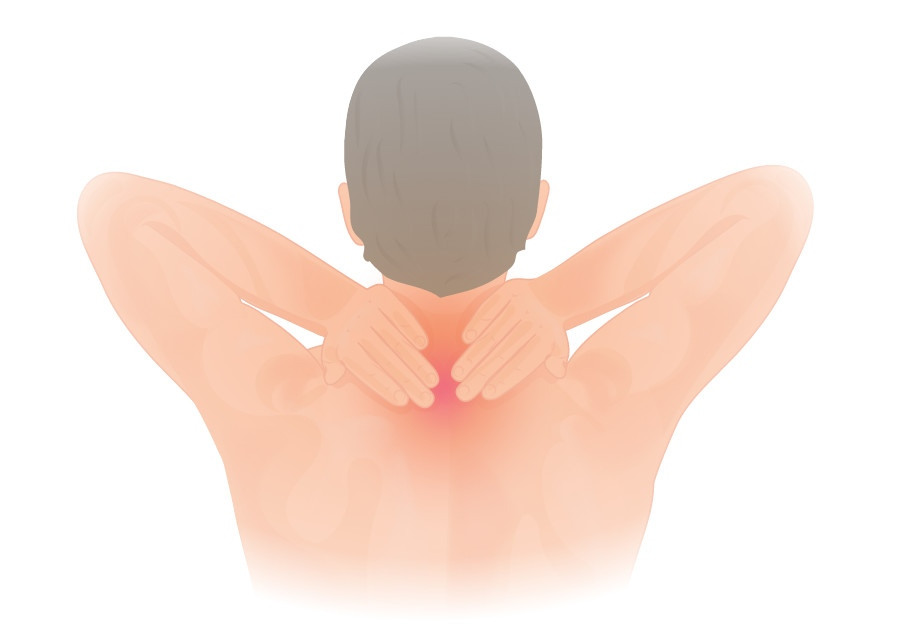 Still, others seek chiropractic treatment to help them be more flexible and mobile at work or in their everyday lives. Often manual labourers will consult a chiropractor to relieve stiffness in their back from lifting heavy objects all day long. It's common for them to receive spinal manipulation or neck pain treatments to relieve their pain.
Older patients who wish to keep up with grandchildren or simply to stay active in their spare time also can benefit from chiropractic adjustments.
Also, you might find it difficult to get chiropractic treatment through the NHS, or you need specialist expertise for your particular situation. More people seek private chiropractor care because they need help sooner than is available with the NHS.
Three Reasons for Chiropractic Care
There are three primary reasons people seek chiropractic care.
The first two reasons are directly related to current and present pain.
Some people experience intense pain from a condition or ailment. Often, this type of pain can make it difficult to work, sleep, or even make it through the day. This type of pain could be from a car accident, a whiplash injury, a severe sports injury, herniated discs, or from conditions like fibromyalgia. Intense pain can often be almost unbearable.
The other type of pain people visit chiropractors is a simple neck and back pain. This sort of pain can be dull and constant, or it may come and go from time to time. It can be caused by posture or by general strain, but either way, it is uncomfortable, and no one should go on living with discomfort.
The third reason that people visit chiropractors is for maintenance. Chiropractic maintenance can help people who have received treatment for pain to continue to feel great moving forward. It can also serve as a preventative treatment to avoid joint and spinal pain in the future for people who are tough on their bodies.
How Often Should You Go to the Chiropractor?
The answer to the question "how often should you go to the chiropractor" is not an easy one.
Every person, condition, and body is different. Every chiropractor is different, too. The shortest and most direct answer to this question is that this depends on many factors and so it will differ.
Minor Pain
If you are experiencing relatively minor pain, your doctor may ask you to come in once or twice in quick succession during the first week or two, and then reduce visits to weekly after that. When a patient's pain is not that intense or long-term, a few visits may be enough to make a major difference.
Intense or Chronic Pain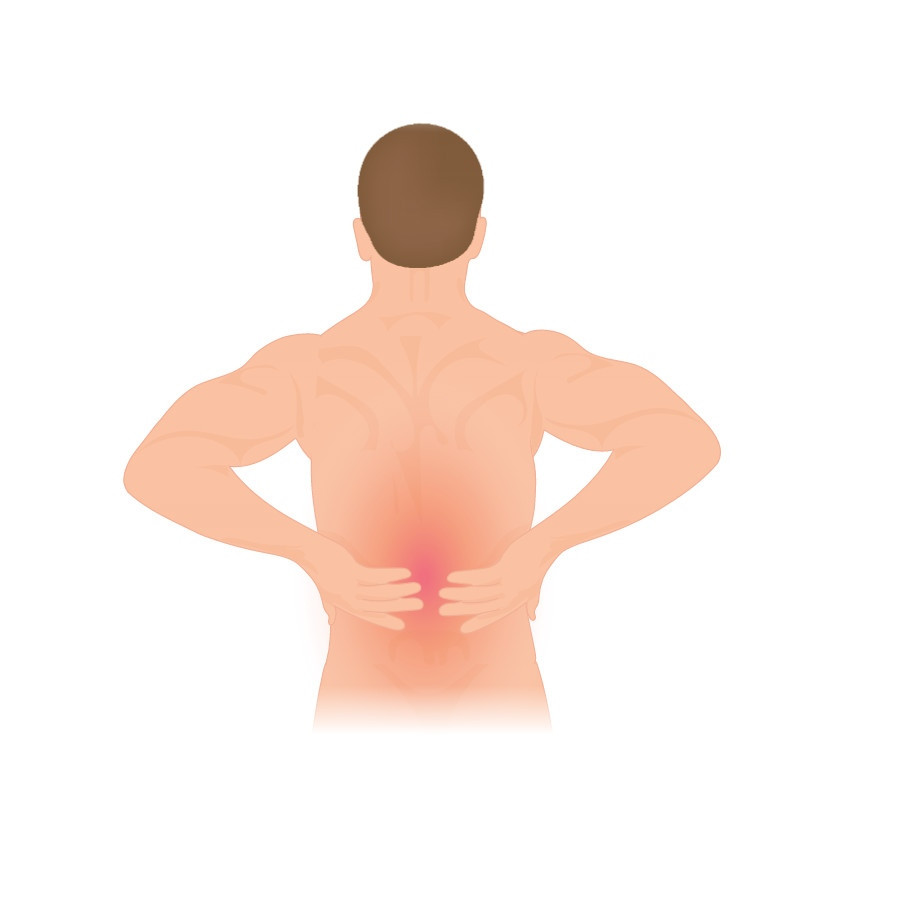 If you're in serious pain, your chiropractor will, at first, have you visit fairly frequently for a while. In time, and as your condition improves, he or she will ask you to continue to come on a regular basis, but not as often as in the beginning.

If you experience intense lower back pain, for example, or chronic pain that returns time and time again, your chiropractor will likely schedule follow-up appointments with you several times a week for the first month. These visits will help him or her to get to the root of the problem, and will help alleviate some pain that you experience.
In most cases, you will experience some relief after a week or two of regular visits. If your pain does not subside, your chiropractor will encourage you to stick with it. They will ask you to come on a consistent basis a bit longer.
In time, your pain will decrease and the frequency of your visits will reduce. You can continue to enjoy the benefits of chiropractic care, but you will still need to visit your doctor on an ongoing basis, but you won't have to go as often.
What to Expect at Your First Visit
After your first visit, you will likely have a better idea of how often you should visit your chiropractor.
During your initial consultation and first treatment, your chiropractor will do an examination and will talk to you about your pain or injuries. This will be your longest visit and can last about forty-five minutes to an hour in length. Your subsequent visits will be shorter.
You can expect your chiropractor to ask you about how the pain started, where you feel it, and how often you feel it. Also, how long it lasts. You'll be asked about injuries, sprains, medical history, and any pre-existing conditions you have.
Your chiropractor will examine you for various motion, muscle tone, muscle strength, and neurological integrity. He or she will diagnose your condition and create a treatment plan for you. You might get your treatment options verbally or in writing.
Treatment may begin during your first visit or you may schedule an appointment for a future visit. You might have some physical therapy, including soft tissue therapy, at the time too. Either way, relief from your pain is on the horizon.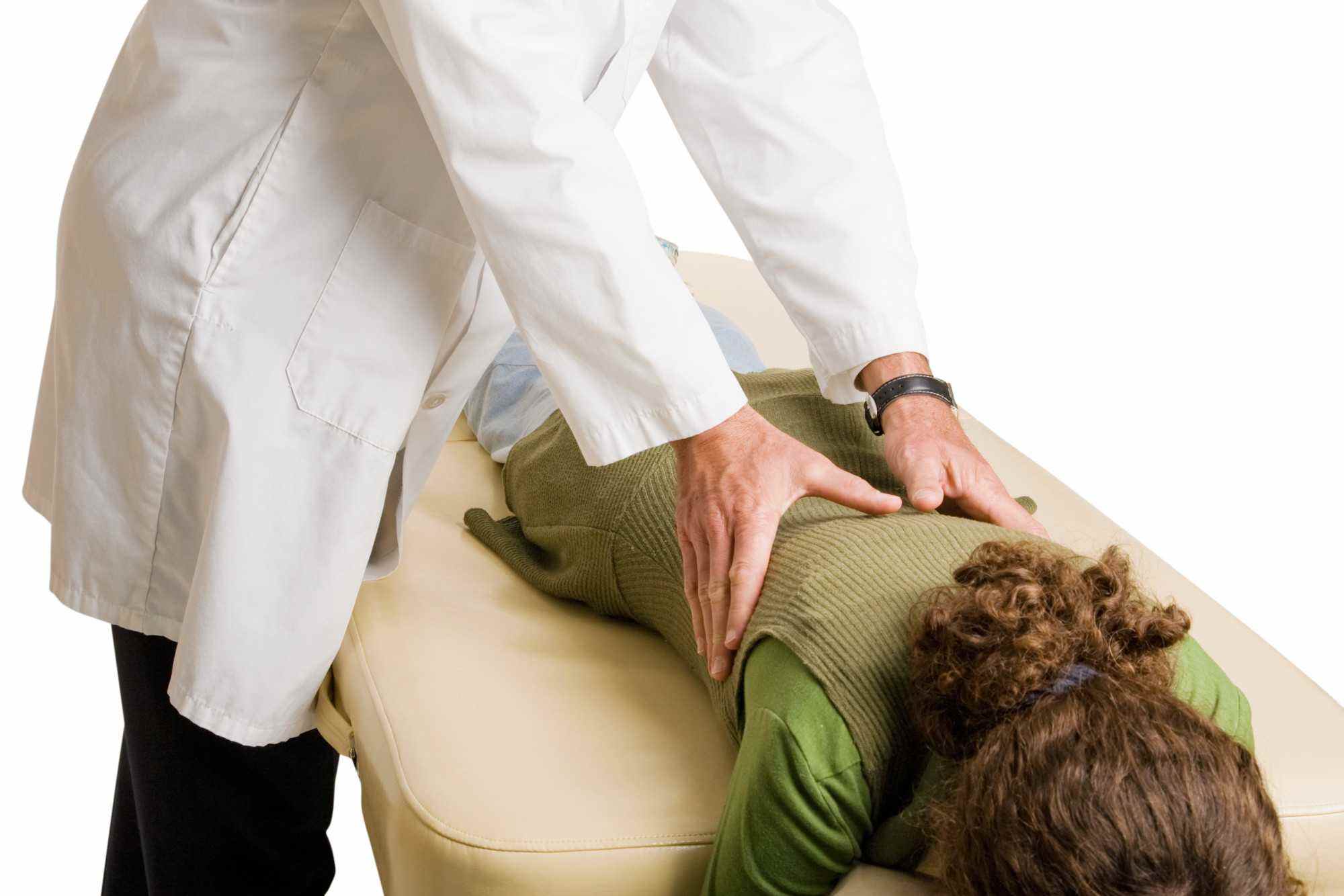 Chiropractic Care Can Change Your Life
It all starts with your first visit. During that visit, you will find out how to alleviate your pain, and you'll discover the answer to how often you should go to the chiropractor. After that, you can begin to enjoy your life free of pain and increased wellness.
But remember, chiropractic maintenance care is important if you want to experience the best results. Prevention can go a long way, too, to maintain your well-being.
If you are interested in finding out more about chiropractic care and other healthcare in the UK, please contact us today. We have locations all over the south of England near you. We also offer online consultations. We look forward to hearing from you and help you become pain-free.