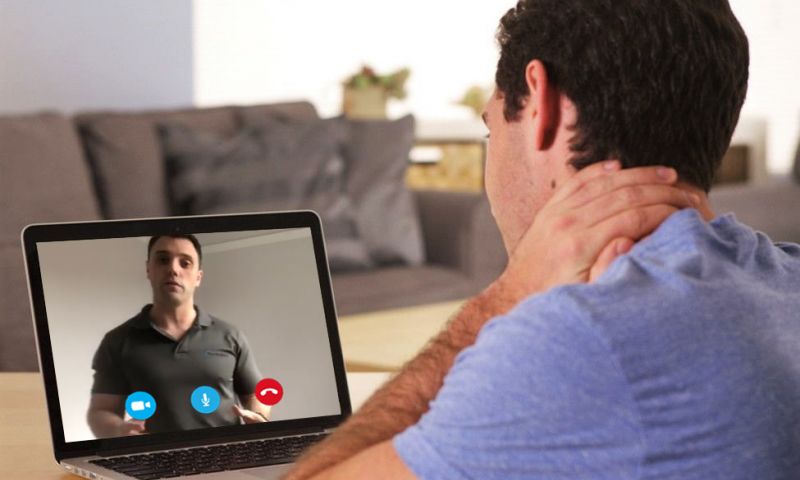 Free Video Consultation
Our free short & sweet ten-minute video consultations are perfect for those still unsure whether or not to book
Free Video Consultation
Our free video consultations are a ten-minute video call with either a physiotherapist or chiropractor to answer any questions you may have regarding our clinics and the services we provide. Those who may benefit from this service include:
Those who have questions regarding the clinical environment amidst the COVID-19 global pandemic
Those who are unsure whether it is safe to see a physiotherapist or chiropractor
Those that may benefit more from a virtual physiotherapy or chiropractor appointment
Those looking to learn about how we have changed how we operate during the lockdown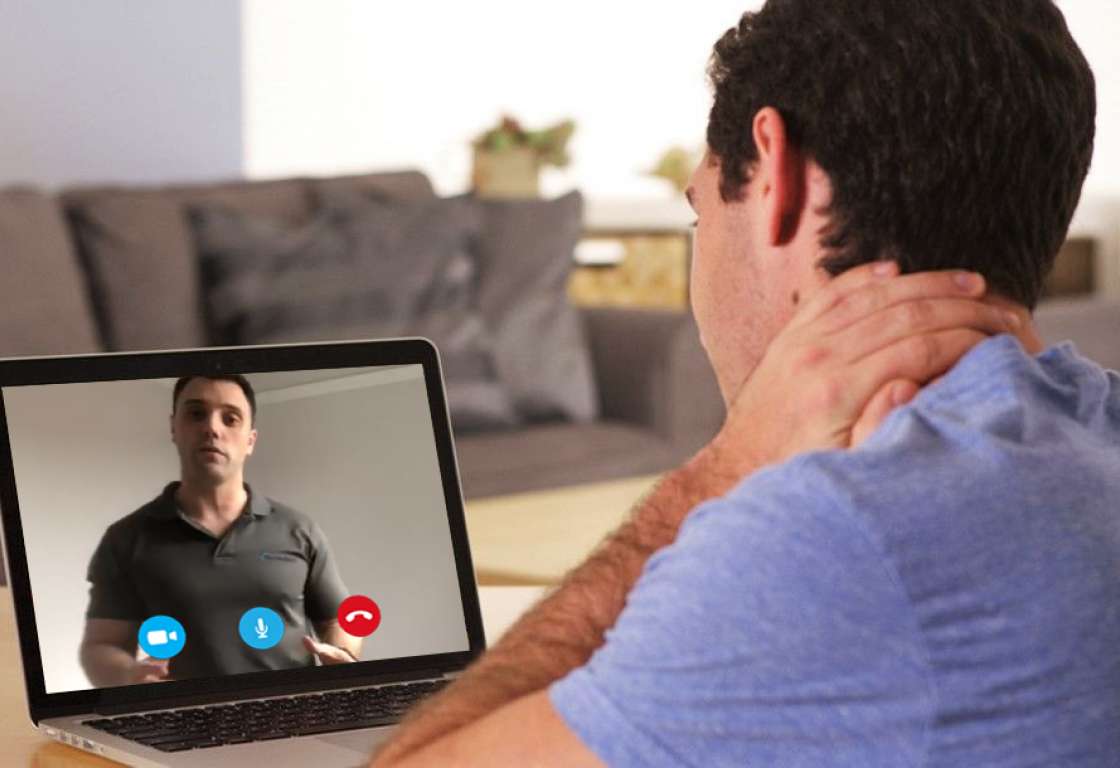 How It Works
Step by Step
Book Your Free Consultation
To book your free ten-minute video consultation, call 03303 334 123 or email info@themedical.co.uk.
Attend Video Consultation
Depending on your needs, one of our specialist physiotherapists or chiropractors will give you a call to answer any queries or concerns you may have about the running of our clinics. Permitting that you are comfortable with the information we have provided, we can book your in-clinic assessment during this video call. You will still qualify for the promotion which gives you a £25 chiropractic or physiotherapy assessment in one of our clinics if you quote WEB25 when you book.
In-Clinic (or Virtual) Assessment
Following your free video consultation, you can choose to either visit one of our clinics or opt for another video call for your first assessment. As mentioned previously, this assessment will cost just £25 if you quote WEB25 when booking. Our healthcare expert will design a bespoke treatment plan for you to follow and start ongoing treatment.
Our Facilities
Advanced Diagnostic & Rehabilitation Kit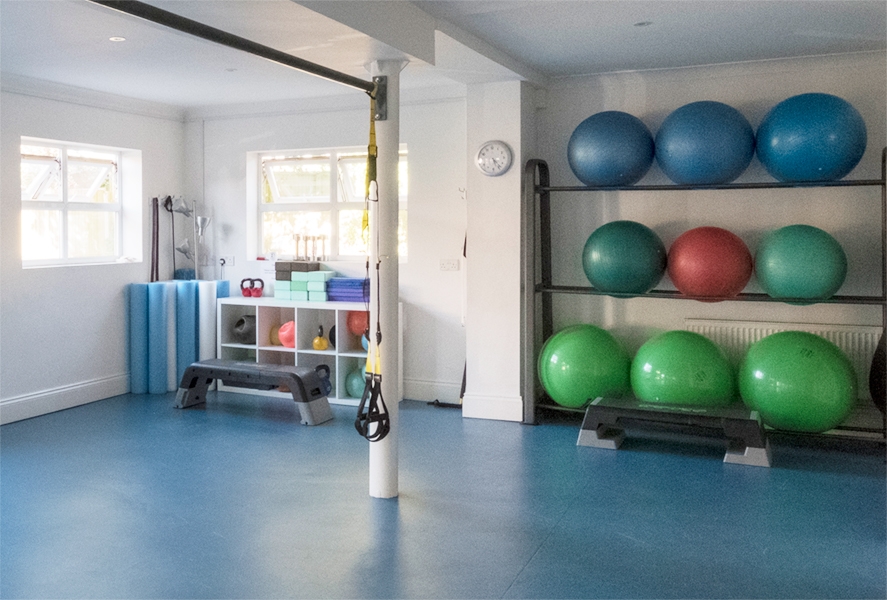 Award-Winning Chiropractors & Physiotherapists
All of our chiropractors are registered with the General Chiropractic Council (GCC) and members of either British Chiropractic Association (BCA) or the United Chiropractic Association (UCA), so you can be assured you are receiving the best treatment from highly qualified experts.

We have also been awarded the 'Clinic Management Quality Mark' and the 'Patient Practice Quality Mark' by the Royal College of Chiropractors for clinical excellence and consistently exceeding our customers' expectations.
All of our physiotherapists are registered members of the Chartered Society of Physiotherapy (CSP) and the Health and Care Professions Council (HCPC).
Our combined experience includes work with leading sports clubs, from Bristol Rugby and Bristol City Football Club, to international teams such as Team GB Lacrosse and Team GB Ice Hockey.
Our Team
We have 3 experienced Practitioners
Book your appointment now