If you've ever suffered from chronic back or neck pain, you'd understand the importance of physiotherapists in our society.
Living with constant pain can be debilitating. But physiotherapists don't only specialise in injury treatment. They also help those with disability and illness to live a more mobile and comfortable life.
So, what is physiotherapy treatment and what does it entail? Find out more in this blog.
When Is a Good Time to See a Physiotherapist?
If you are suffering from an injury or chronic pain that affects your mood, function, and concentration, it's a good time to see a physiotherapist.
If you've had major surgery like a hip replacement, knee replacement, or suffered a stroke, you will be referred to a physiotherapist.
Remember that every physiotherapy session is unique to each patient. This means each session will be tailored to your needs and recovery progress.
Often physiotherapy recovery from an injury or illness is slow. Patience, commitment, and patient participation in recovery are key.
What is Physiotherapy Treatment and What Do Physios Do?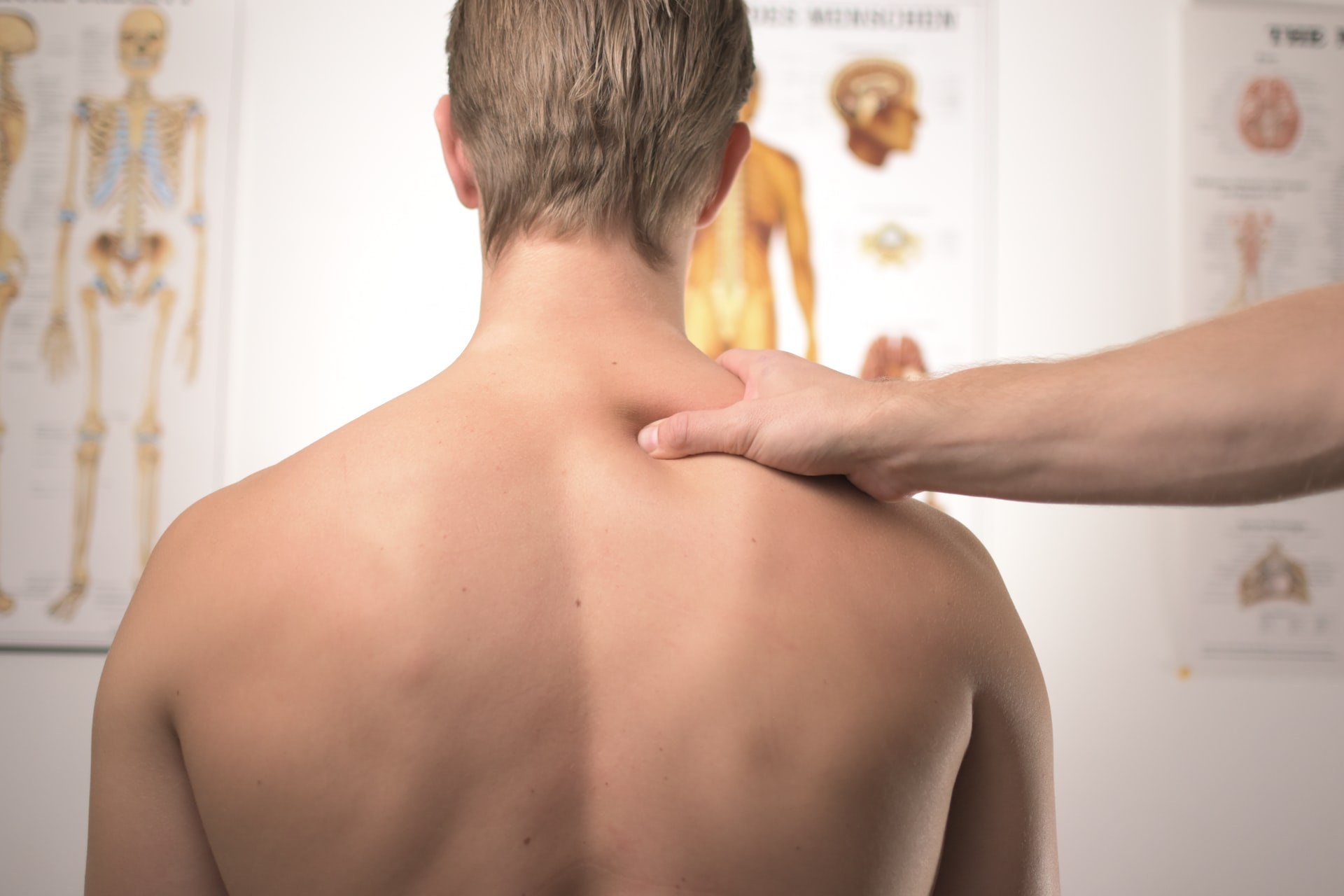 Physiotherapy is a professional treatment. It encourages and facilitates recovery from injury, illness, or disability. The treatment enables millions of people across the UK to remain at work.

It also allows them to be physically independent for as long as possible.
Physiotherapy is science-based but also takes a '''whole person'', or holistic approach to health. This means that physio treatment is paired alongside living a healthy lifestyle. Essentially, the two go hand-in-hand.
At the core of physiotherapy is the patient's own involvement in their care and recovery. Physiotherapy is inclusive of education, creating awareness, and participation in treatment.
Almost anyone, at any age, can benefit from physiotherapy, no matter what stage of life they're in. For example, a senior with debilitating back pain can benefit from physiotherapy. Just as a sportsman with a sudden injury or a woman preparing for childbirth.
Common Treatment Areas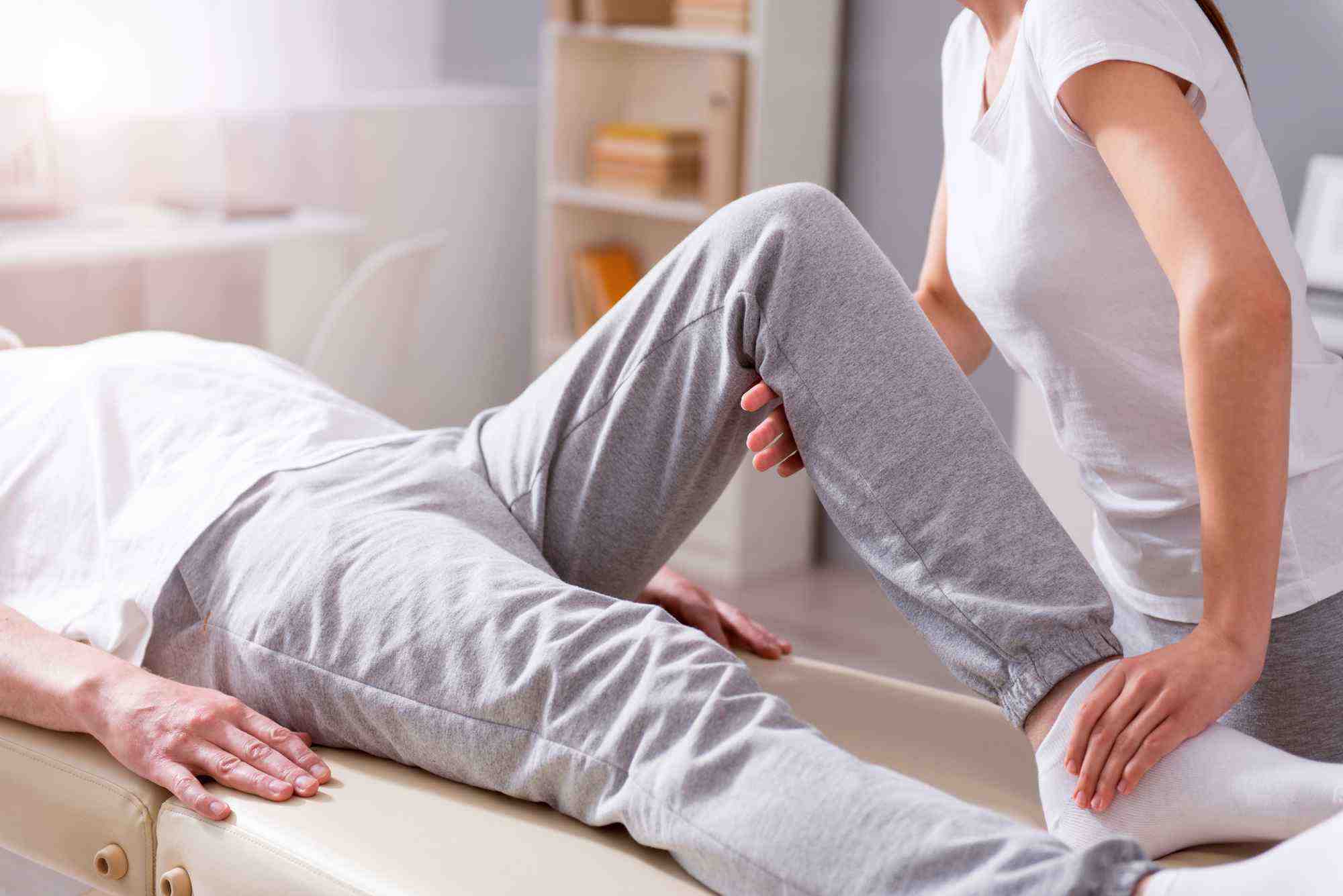 Physiotherapists focus on both prevention and rehabilitation. Some of the most common treatment areas include:

Back and neck pain caused by muscular or skeletal issues
Issues in the bones, joints, ligaments, and muscles of the body, caused by illness or injury
The after-effects of limb or extremity amputation
Issues with the lungs, often caused by asthma
Pelvic issues, including bowel, bladder, and pelvic floor problems
Loss of mobility caused by disease, trauma, or injury
Loss of mobility or disability caused by heart disease
Sports injury rehabilitation
Physiotherapists also deal with fatigue, stiffness, swelling, and muscle atrophy in the elderly. As well as cancer patients and those in palliative care.
Different Types of Physiotherapy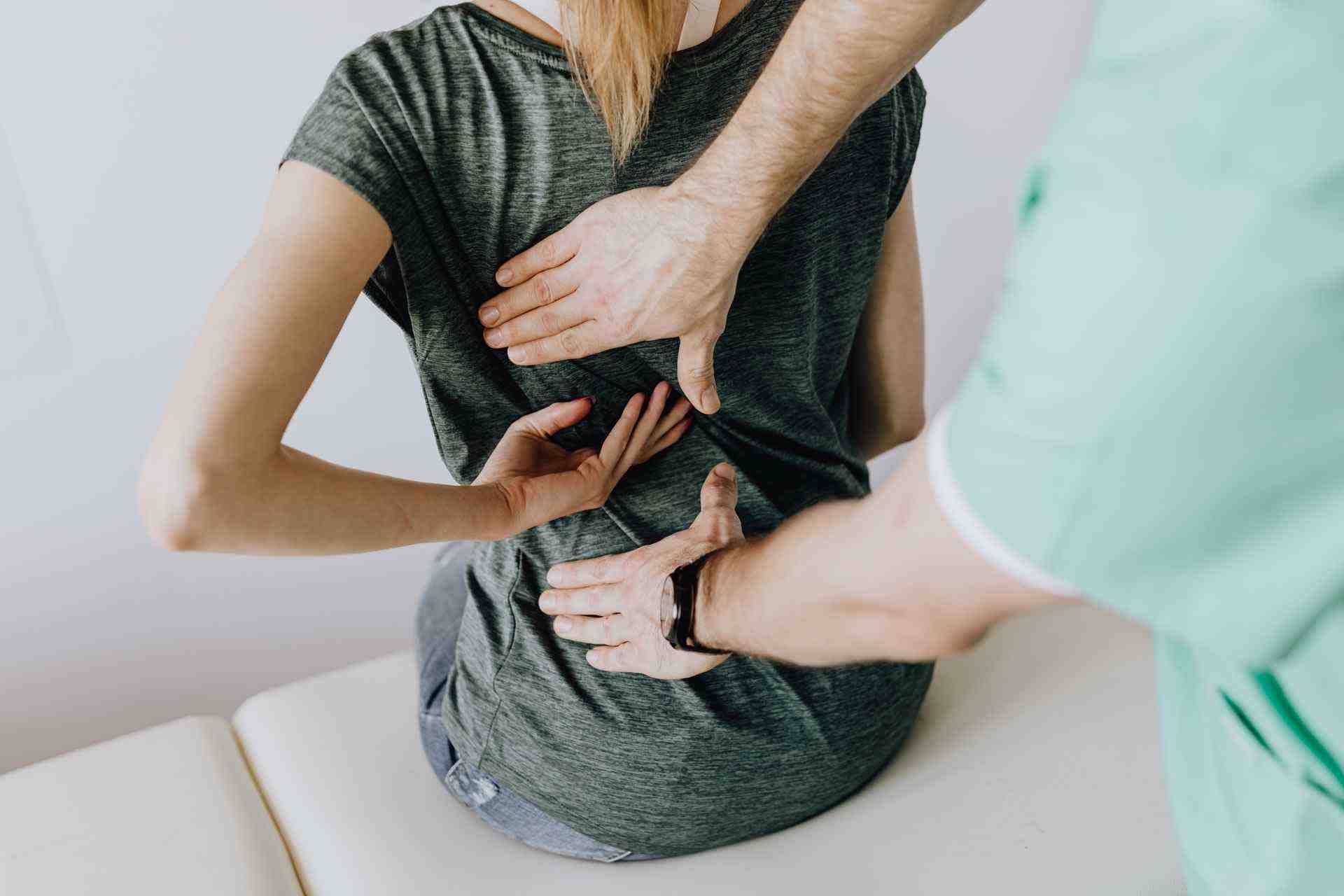 Physiotherapists study and practice manual physiotherapy techniques for many years. The practice of physiotherapy covers these key areas:

Joint manipulation
Joint mobilisation
Physiotherapy Instrument Mobilisation (PIM)
Physiotherapy massage
Soft tissue techniques
Minimal Energy Techniques (METs)
Physiotherapist skills also overlap into other fields of practice. Some of these include remedial massage therapy, osteopathic, kinesiology, and occupational therapy.
There are some of the most common types of treatments you can expect, depending on your condition:
1. Physiotherapy Taping
Your physiotherapist will use strapping and taping techniques to offer pain relief and support from an injury. They use specific physiotherapy tape that also helps to prevent further injury.
This technique is broken into two main categories: supportive strapping and kinesiology taping.
2. Dry Needling or Acupuncture
Many physiotherapists choose to train a little further and acquire a qualification in the technique of dry needling or acupuncture.
These two practices offer relief from muscle pain and tension and support muscle recovery.
3. Manual Physiotherapy Exercises
Physios are trained in manual therapy to strengthen and improve muscle function.

These physical exercises use evidence-based protocols. They are designed to deliver effective results in solving or preventing pain and injury. In short, your physio is well-versed in prescribing the best types of exercises in the right dose, depending on your condition.
Some of these physical therapy exercises include:
Manual muscle stretching
Core strengthening exercises for back pain
Neurodynamics
Balance exercises
Real-Time Ultrasound Physiotherapy
Swiss Ball exercises
Proprioception exercises
Your physio may also recommend other practices including Pilates, yoga, and exercise physiology. This is so that you can find the best results in your recovery.
4. Biomechanical Analysis
All trained and certified physiotherapists are highly-skilled health professionals. They have the knowledge to assess and diagnose certain conditions, and deficits that need correcting.
Your physio will do a thorough assessment of your condition to detect and avoid musculoskeletal injuries. They are also well-versed in postural issues and the best treatment to avoid repeat injuries due to poor posture.
Your biomechanical analysis usually involves gait analysis, video analysis, movement analysis, and more.
5. Workplace Physiotherapy
This is related to workplace ergonomics and respective strain injuries in the workplace. A physiotherapist can advise on the best workstation posture and setup for your body and any pre-existing conditions.
This includes advice on lifting techniques, postural techniques, education programs, and more.

Looking For a Results-Driven Physiotherapist?
If you've found yourself wondering ''what is physiotherapy treatment?'' and how can it benefit you, we hope this blog gives you a better idea of what to expect.
Looking for an experienced, results-driven physiotherapist in the UK? Be sure to get in touch with our team at The Medical Healthcare Centre -- we have you covered.
Learn more about our physiotherapy services and find the best treatment for your needs!