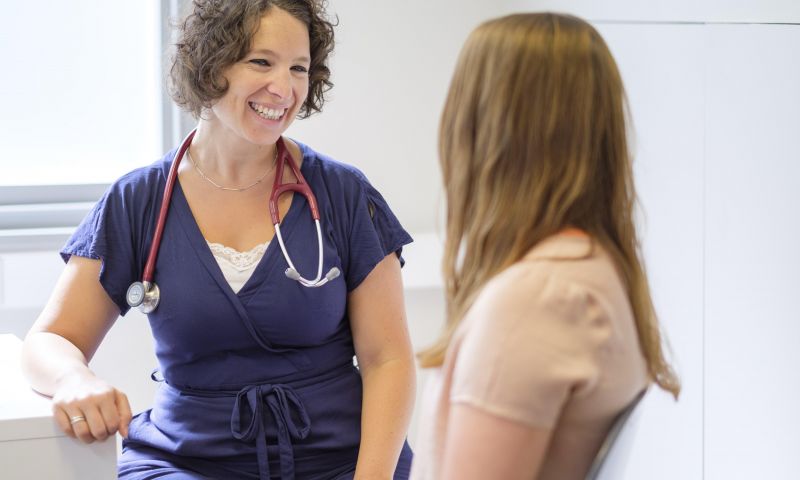 Lymphatic Drainage
Increase the flow of lymph and reduce toxins in your body
Manual Lymphatic Drainage
Manual Lymphatic Drainage is a specialist type of skin massage technique that promotes lymph to drain out of a limb into an area of the body that drains normally.
Lymph is the fluid that flows through the lymphatic system and surrounds all tissues. It flows through lymphatic vessels and lymph nodes and is part of the immune system, that is responsible for removing foreign microbes to lymph nodes and returning proteins to the blood.

Lymph flows in only one direction as opposed to blood which flows around the body in a loop due to the pumping mechanism of the heart. Lymph flow is controlled by valves and the force is generated by activation of surrounding muscles.
In addition to improving lymphatic circulation, Manual Lymphatic Drainage also increases blood flow in deep and superficial veins.
The physiotherapist will assess the extent of the issue through a detailed Subjective and Objective examination which will help them to formulate a treatment plan to manage the lymphatic drainage issue.
Physiotherapy can and will help to manage problems with lymph using both:
Manual Lymphatic drainage
Exercise Prescription to promote movement of muscles and arterial pulses to induce lymph transport. Picture of Exercise
Here at The Medical, select physiotherapists have specialist training in these techniques and have vast experience in utilising them to their greatest effects.

Award Winning, Quality Assured Physiotherapy
All of our physiotherapists are registered members of the Chartered Society of Physiotherapy (CSP) and the Health and Care Professions Council (HCPC).
Our combined experience includes work with leading sports clubs, from Bristol Rugby and Bristol City Football Club, to international teams such as Team GB Lacrosse and Team GB Ice Hockey.
Our Team
We have 7 experienced Practitioners
Related Services
Similar to Lymphatic Drainage
Book your appointment now