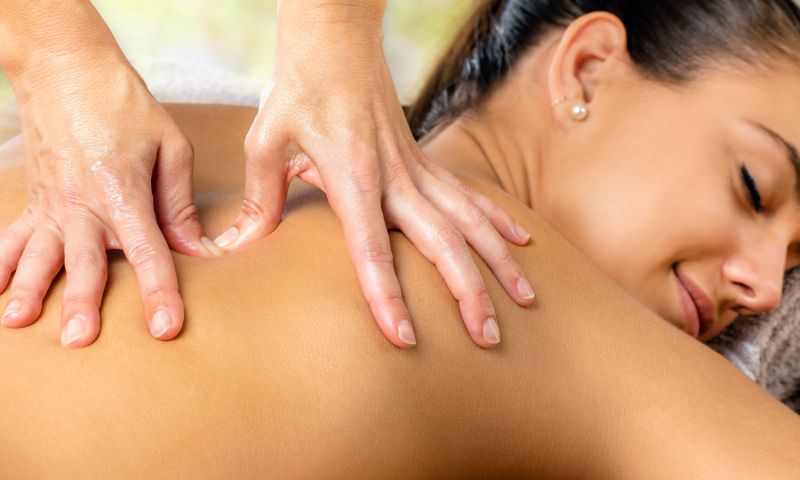 Relaxation Massage
Using gentle techniques to release tension and relieve stress
Award-winning massage
Qualified massage therapists
Male and female therapists available
Awarded 'Clinic Management Quality Mark'
8am - 8pm, weekend appointments available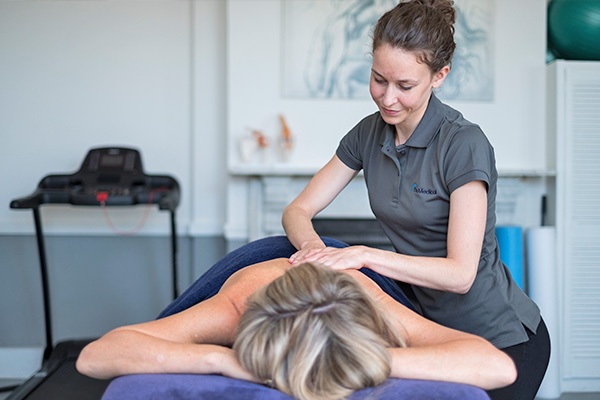 Relieve stress and promote wellbeing
Relaxation massage uses gentle techniques to increase blood flow, release tension and relieve stress. Relaxation massage will also help anxiety, aid relaxation, sleep and promote well-being.
This is a gentle form of massage that uses long strokes, kneading, deep circular movements, vibration and tapping to help relax and invigorate you.

Award Winning, Quality Assured
All our practitioners are chartered members of their relevant professional associations, so you can be assured you are receiving the best treatment from highly qualified experts.

Our Team
We have 13 experienced Massage Therapists
Real Results, Realistic Prices
Save money - buy an Appointment Pass!
You can choose to either pay-as-you-go or purchase an Appointment Pass. We are also registered with all major insurance providers.
For clients who pay-as-they go, the cost varies according to the experience of the physiotherapist. Prices also vary depending on the location of the Healthcare Centre.
There are also concessions and discount schemes in place.
Relaxation Massage

30 mins

From £35

1 hour

From £45

90 mins

From £80
Related Services
Similar to Relaxation Massage
Book your appointment now